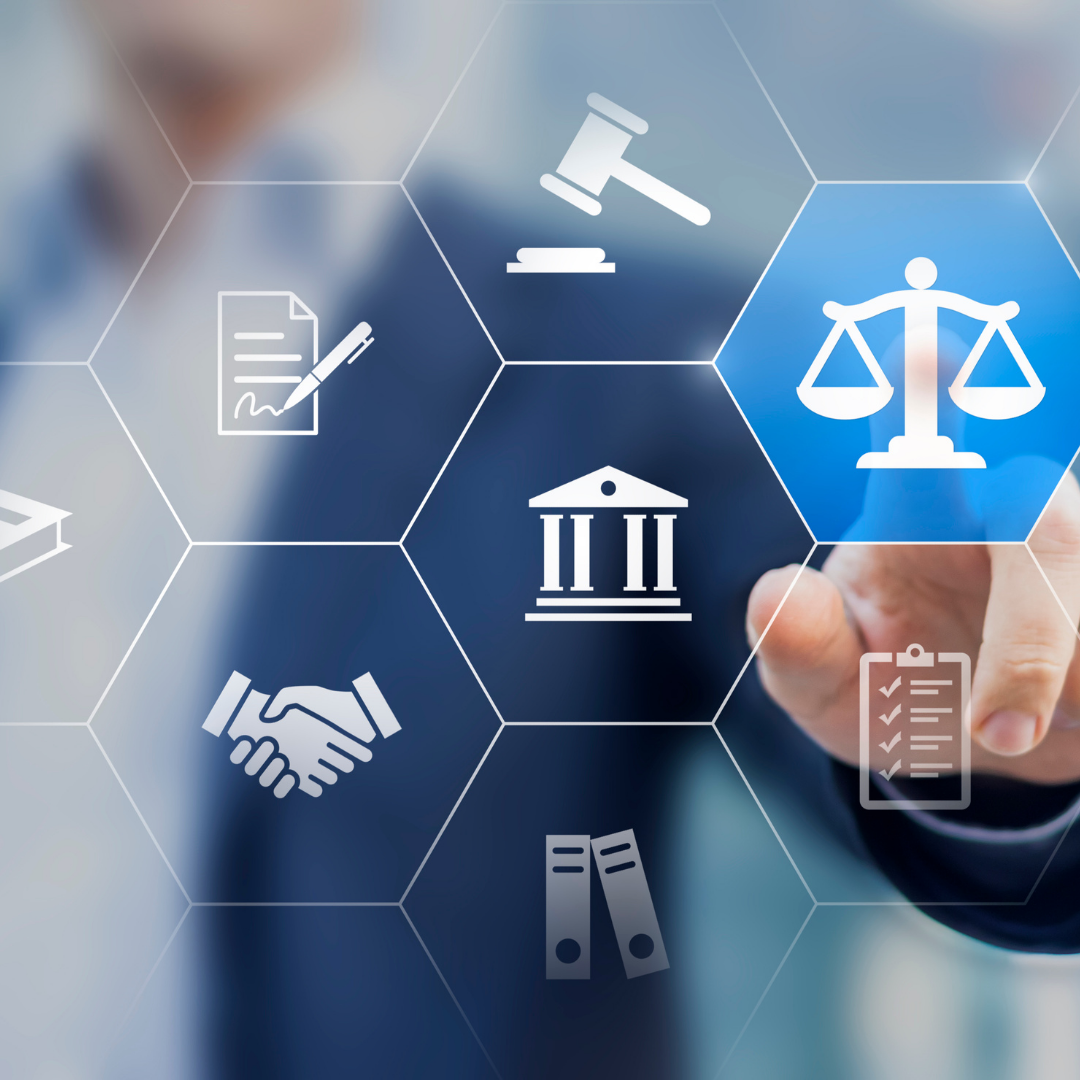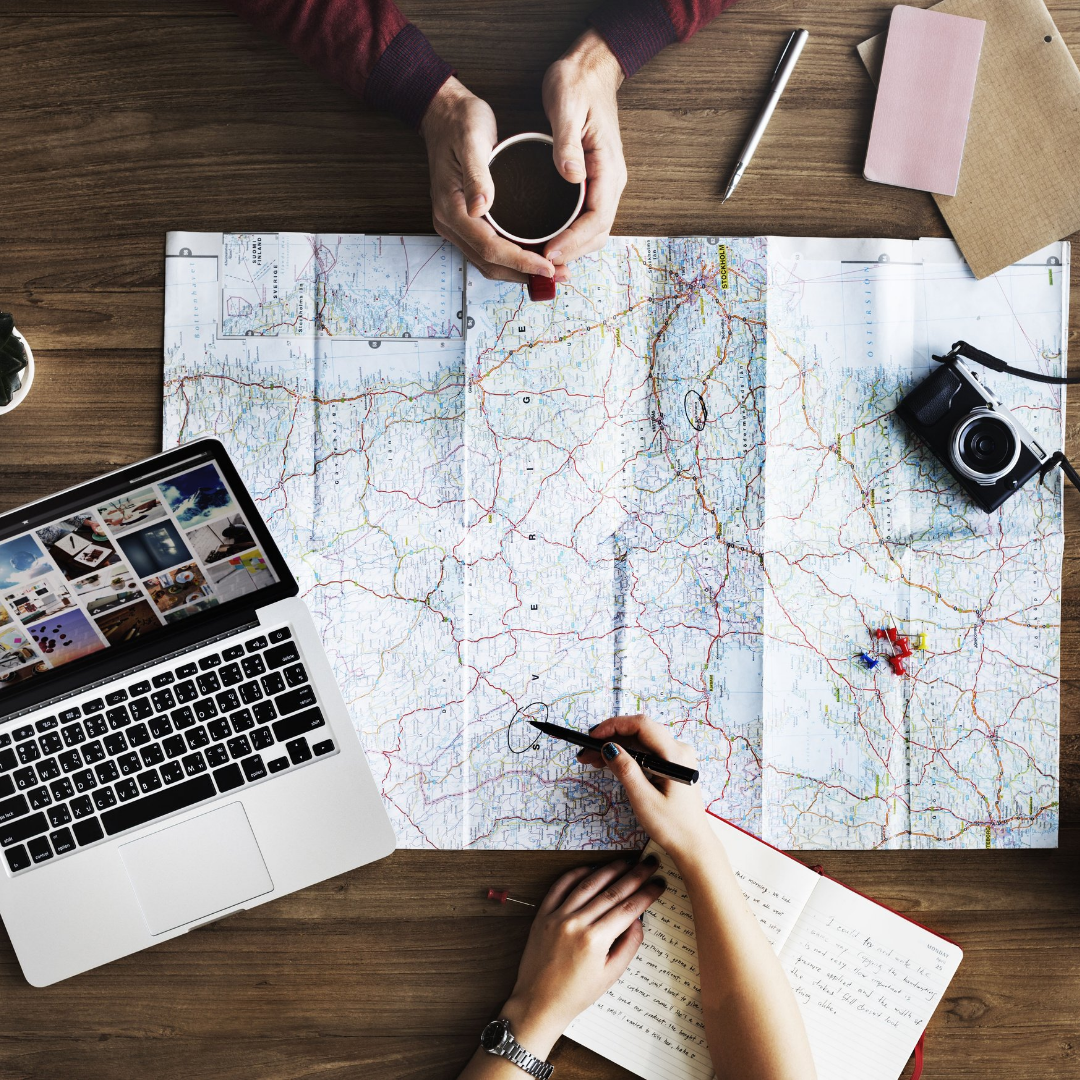 Being a member of the Lubbock Association of REALTORS® means you are part of a group of like-minded individuals that value honesty, integrity, hard work, and dedication. You are also a member of Texas REALTORS® and the National Association of REALTORS®.
Advocacy – LAR's Governmental Affairs Committee works hard to ensure your rights are protected, at a local, state and national level. We work closely with lawmakers to ensure private property rights are upheld and issues affecting the real estate industry are closely monitored.
Continuing Education – LAR offers both in person and virtual classes. We work closely with Texas REALTORS® to offer a wider selection of class options. Members can also take advantage of doing their continuing education classes online with the CE Shop.
Committee Involvement – LAR has a committee to suit every member. Joining a committee is your chance to not only serve but it can also prepare members to take on leadership roles within the association and at the state and national level. Click HERE to see a current list of committees.
Networking Opportunities – LAR offers its members numerous opportunities to socialize and network with fellow LAR Members, both REALTORS® and Affiliate members.
Reasonable office space rental – LAR members can rent a private office or cubicle at the new LAR building. Office space includes a fully furnished office, tenant breakroom, tenant conference room, and a work room with access to a color printer/scanner.
Complimentary coffee and WIFI at the LAR office – Need a quiet place to work to check emails or take part in a Zoom class? The LAR Office has free WIFI to members to use in the office. Complimentary coffee and hot chocolate are available to all guests.
LAR Board Store – We have everything you need to run your real estate business, from sign riders to St. Joseph statues. The LAR Board Store is only for LAR Members and is not open to the public.
Discounted meeting space in the LAR Training Center –LAR Members have access to more than 2,400 square feet of meeting space in the LAR Training Center.
Weekly LAR Newsletter – Keep up with the most up-to-date industry news via our weekly newsletter. It is filled with useful information from TR and NAR, available classes and events, TREPAC totals, and so much more. We also offer advertising in the newsletter.
Social Media – LAR is very active on Facebook, Instagram, Twitter, LinkedIn, and YouTube. We share important information and tips to keep our members informed. We also offer our members access to LAR's Private Facebook Group. Our staff and leadership regularly attend national and state meetings to stay informed on industry changes, and they share that information along with monthly market reports to keep you informed on the latest local market developments and trends that impact the growth of your business.
MLS Members also have the following additional benefits:
FlashCMA – FlashCMA is a way to get CMA reports quickly and accurately. New tutorials are available every Tuesday. Go to flashcma.com for more information and click on Webinars to register for the latest webinar. As an LAR MLS member you get a six-month free trial of FlashCMA. After the free trial, it's only $99 a year. Click HERE for more information.
RPR – RPR (Realtors Property Resource) is a member benefit from NAR. It provides comprehensive data, powerful analytics and dynamic reports. There are LOTS of Quick Start Guides, live and recorded webinars at https://blog.narrpr.com/workshops/. To signup or login go to http://www.narrpr.com
ShowingTime – ShowingTime is a listing showing service LAR MLS started using in October 2018. It is the industry's leading showing management and market statistics technology provider. All Residential, Rental and Multi-Family listings are required to use ShowingTime. Click HERE to watch the 50 minute webinar about how to set up showings, set up your profile and how to set up your listings to receive showing requests.
Title Toolbox – Title Toolbox was created by Benutech. You can get Net Sheets and a Full Profile Report, just by typing in the address.
MLS Connect – MLS Connect works with ZipForms and automatically fills in certain information on the contract.
SupraWeb – SupraWeb allows you to manage your inventory, view showing activity and create reports. Click HERE to access SupraWeb.
Mindflash – This is the program we use for MLS training. It is also available for other types of training that uses PowerPoint decks, or videos. Quizzes can be made in a variety of formats. Classes can be grouped into a Course. Classes can be Open or require registration. Contact Tonya for more information.
TRENDVision – provides powerful statistical information using MLS data. It can be accessed through the LAR website, or in the MLS under Trends.
Key Service – Keyboxes can be checked out for a $15 refundable deposit, three keys per listing are made for free – $1 per key thereafter, and keyboxes can be accessed using Supra's eKey app. Click here for Key Service rules.