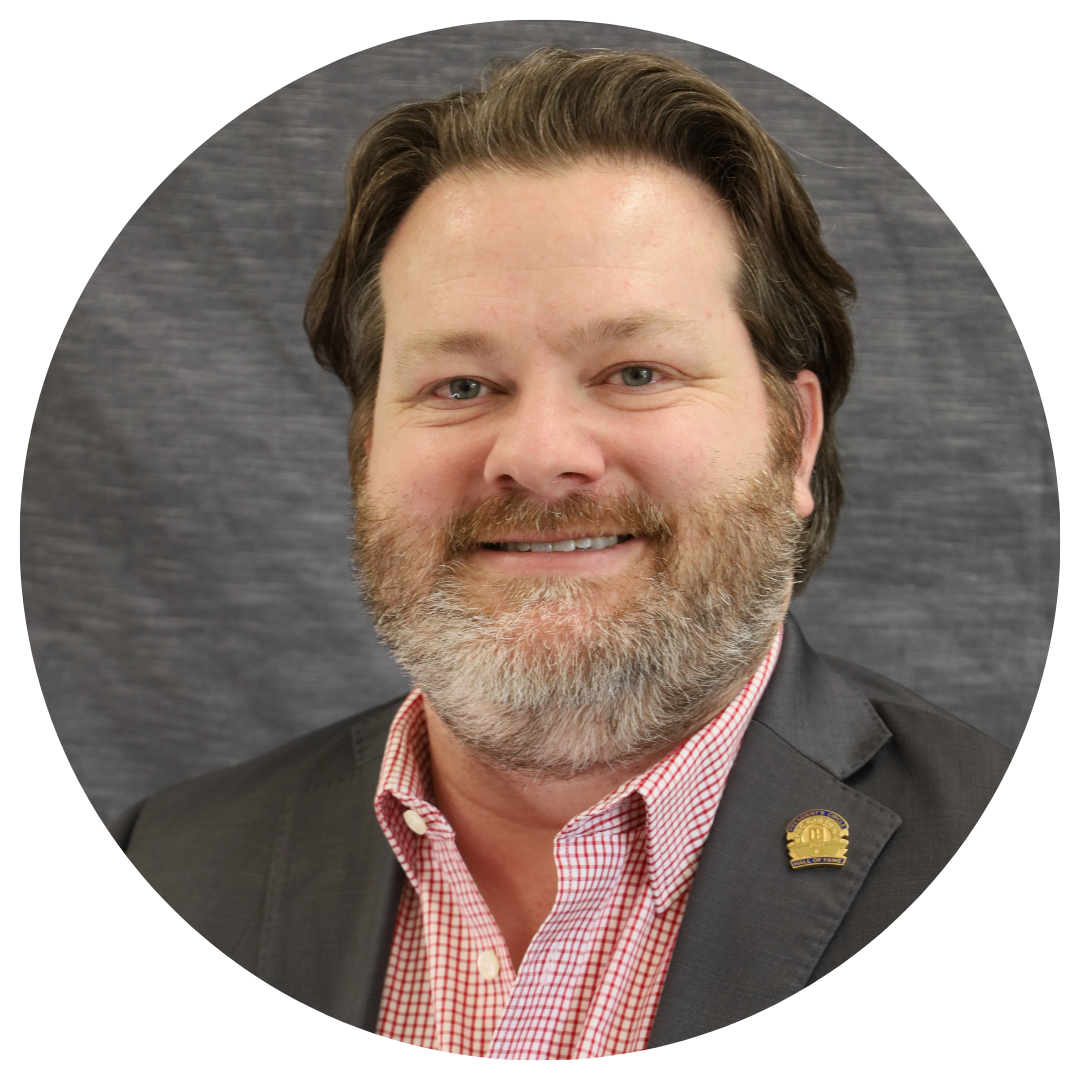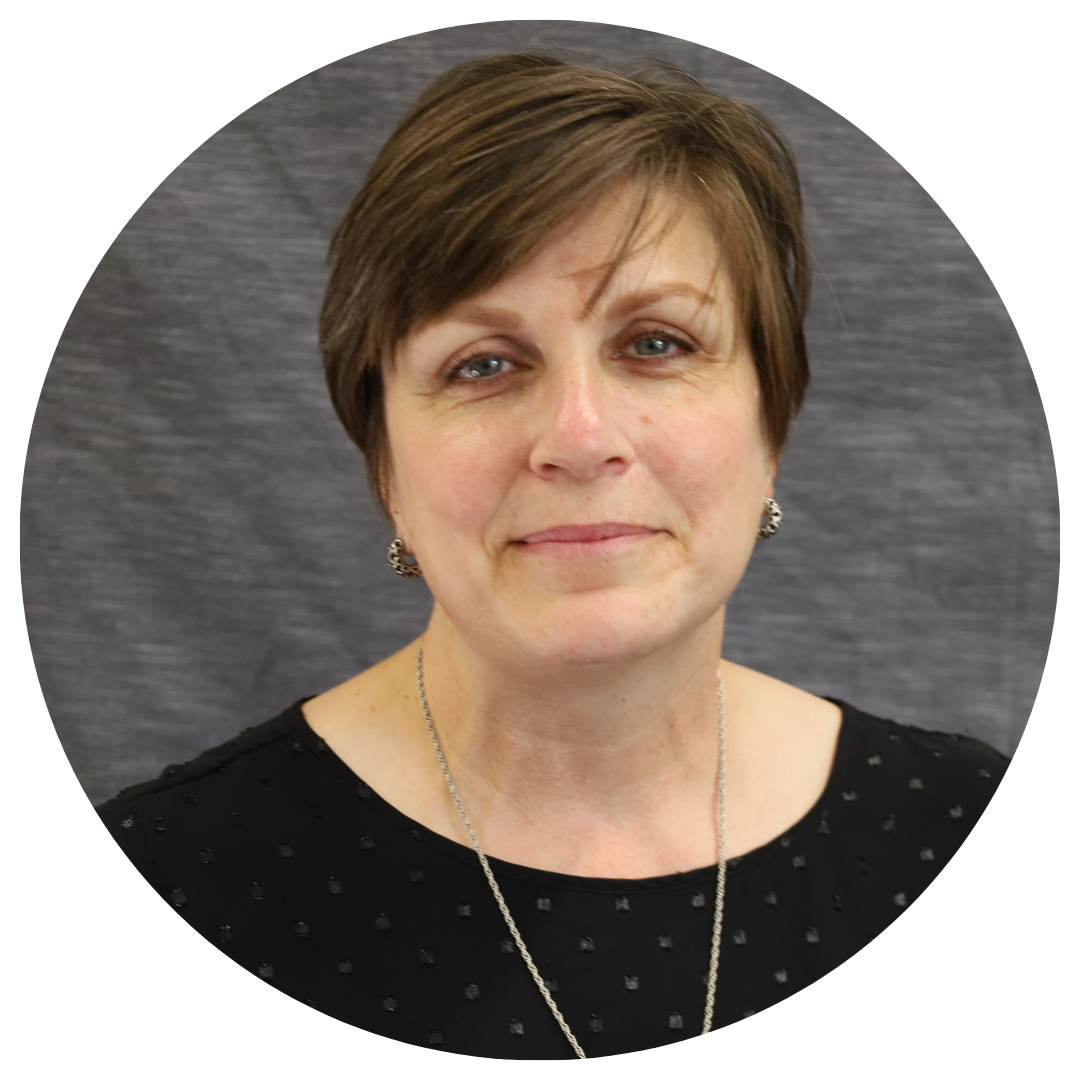 Holly oversees membership and education for LAR. She sends out monthly billing statements and processes payments. Holly works closely with the Education Committee to schedule CE classes, both online and in person.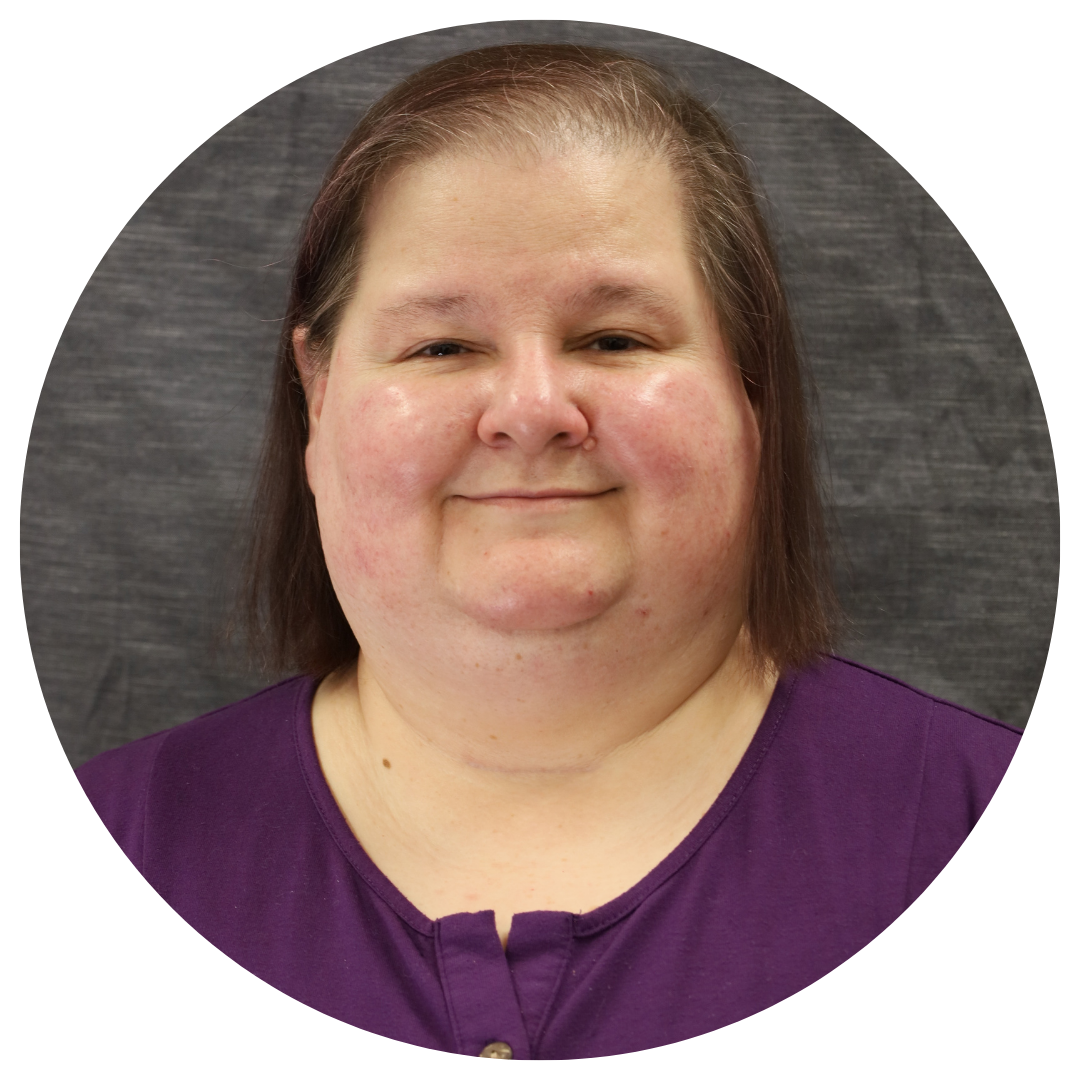 Tonya oversees LAR's MLS and works closely with our members to assist them with their MLS questions. Tonya sends out monthly MLS statistics to all MLS subscribers.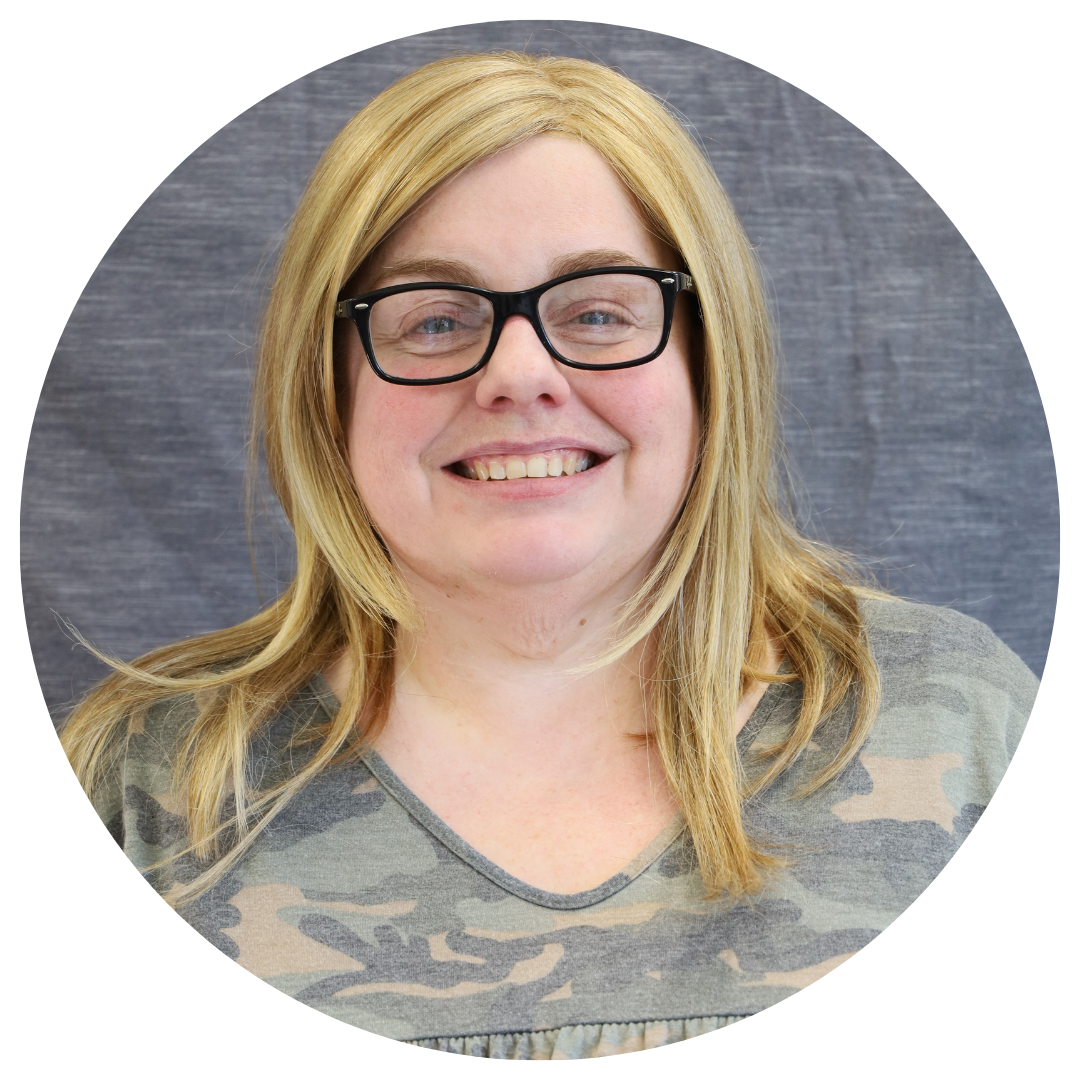 Effective communication is key to keeping members up-to-date on all the association has to offer. Brenda helps keep members informed by sharing association news, market statistics, marketing tools, educational opportunities, and relevant resources through our website, social media channels, and email newsletters. Want to learn more? Follow LAR on Facebook, Twitter, LinkedIn, YouTube, and Instagram.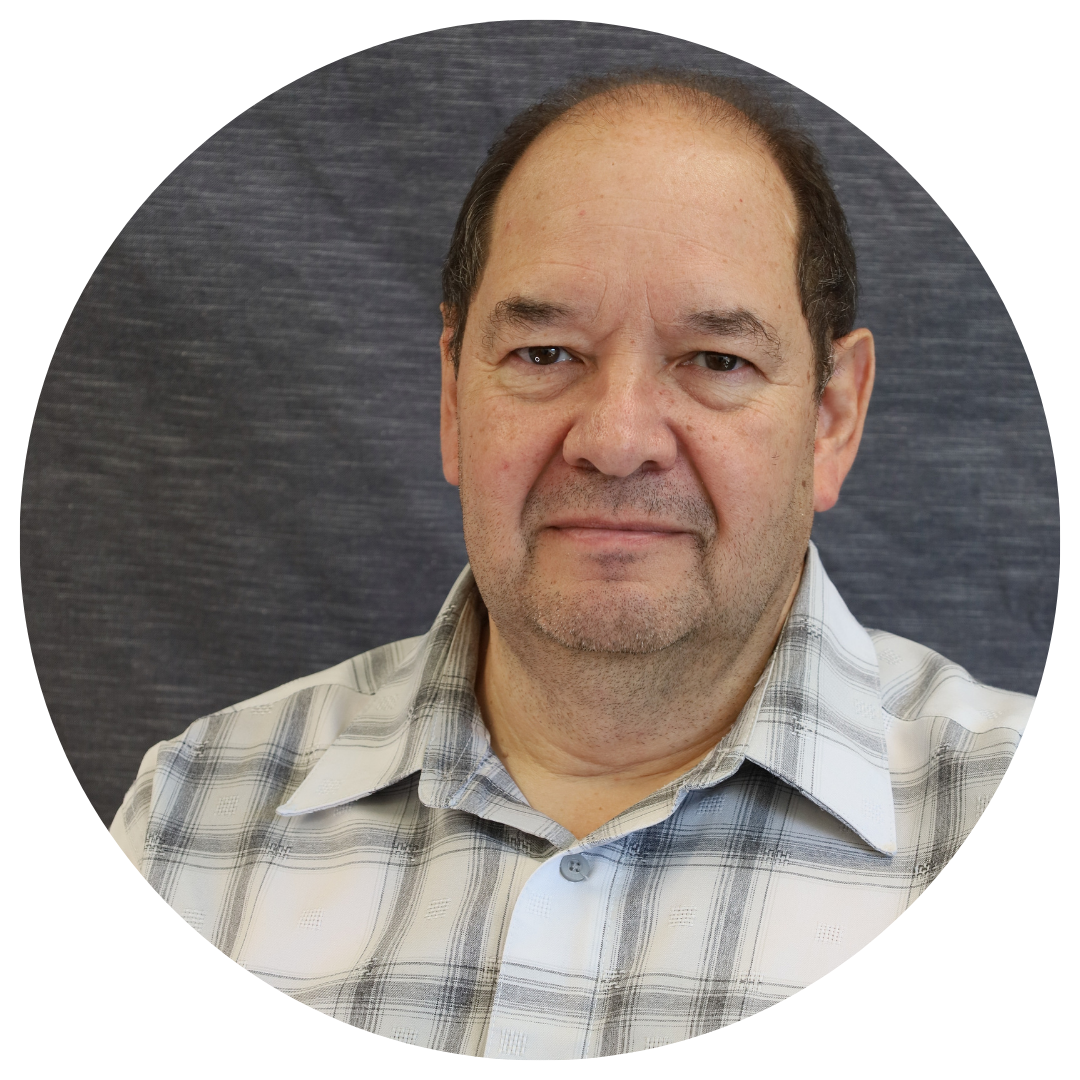 Key Service Administrator
Tino helps LAR members with key boxes and making keys. He is responsible for auditing the key boxes and making sure they are in good working order.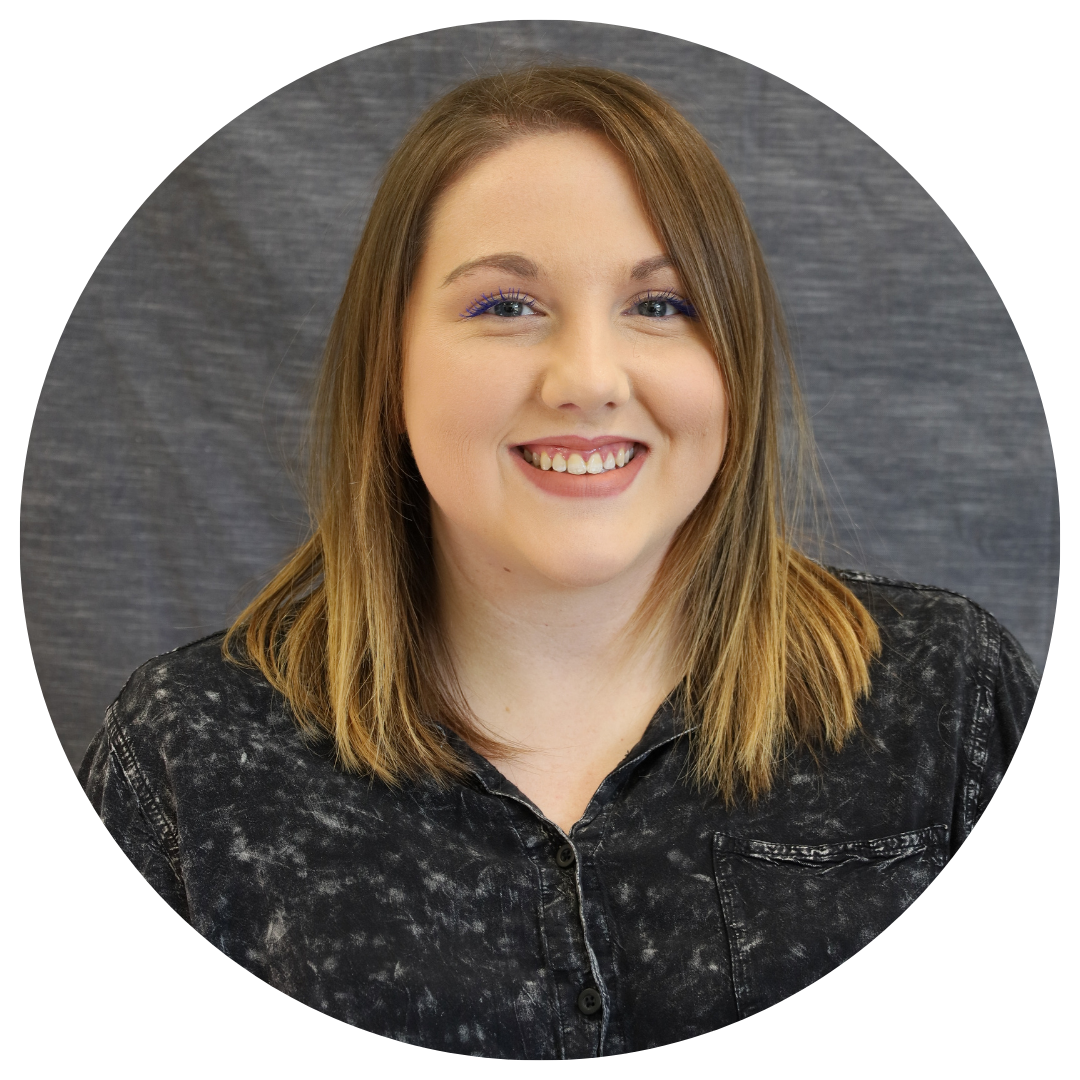 Key Service Administrator
Christine is the first person most people see when they come to LAR. She helps members out with key boxes, billing questions and making keys. She can also help you with purchases from the LAR REALTOR® Store.