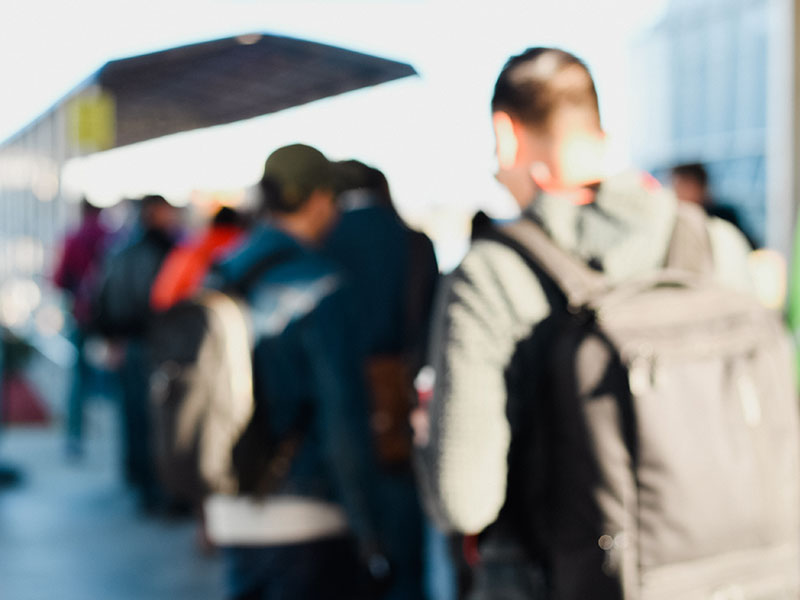 The MLS committee works to ensure the MLS functions properly for its members by reviewing all parts of the MLS from fields, rules, and IDX feeds to MLS member benefits, real estate standards, and other MLS systems. This committee meets on the first Thursday of each month.
2022 Mls Committee Members
Leigh Anne Brozo, Co-Chair, WestMark Companies
Pam Titzell, Co-Chair, Keller Williams Realty
Oscar Armendariz, Coldwell Banker Trusted Advisors
Donna Sue Clements, RE/MAX Lubbock
Ken Harlan, NextHome CORE Realty
Jacky Howard, Coldwell Banker Trusted Advisors
Michael Hutton, West Sage, REALTORS®
Kristi Lowe, Amy Tapp Realty
Mary McGuire, TODAY Realty
Mark Nanny, Coldwell Banker Trusted Advisors
Celeste Patterson, 806Sales.com
Todd Paxton, Paxton Real Estate
Jeremy Reed, RE/MAX Lubbock
Teresa Smith, RE/MAX Lubbock
Betsey Timmons, Madewell Real Estate Company
Ruben Young, Exit Realty of Lubbock
Kelsey Zickefoose, WestMark Companies
The Lubbock Association of REALTORS® Multiple Listing Service includes residential properties and new homes listed by 1,650 REALTORS®. Home sales declined in May for the second straight month even as prices climbed to new record highs and mortgage interest rates...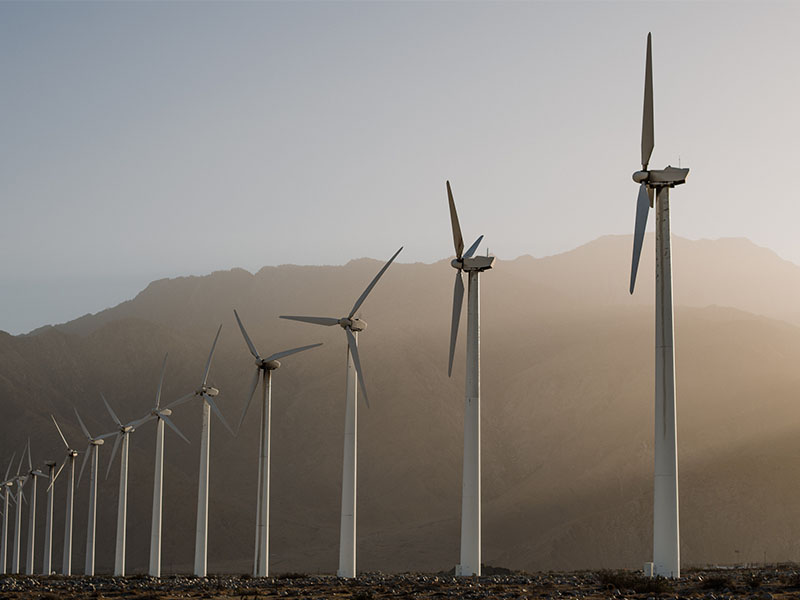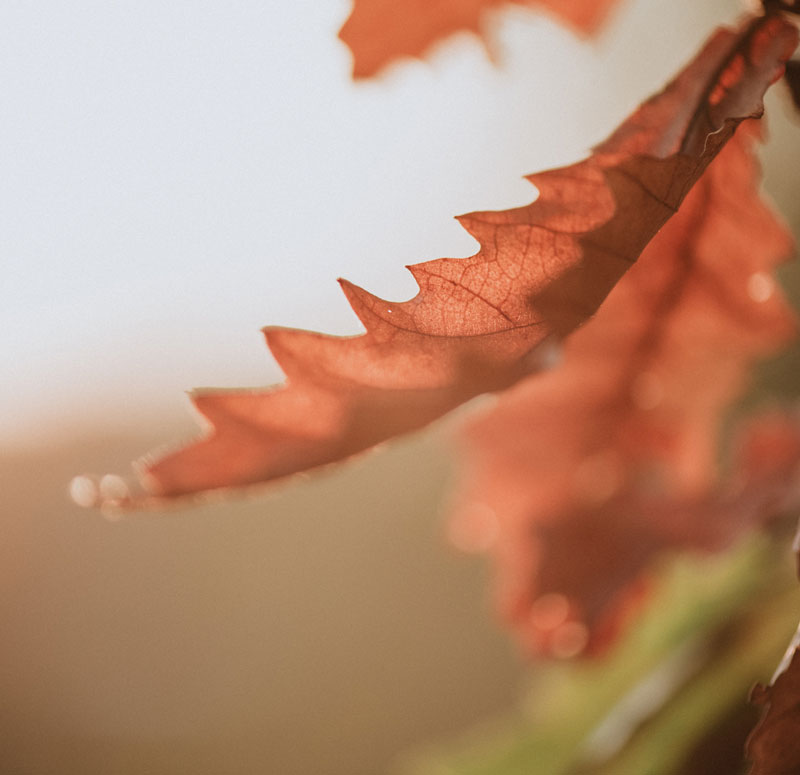 The Council of Multiple Listing Services (CMLS) is a professional trade organization that serves to advance the MLS industry in North America through unified leadership, collaboration, and education across the real estate industry. It is responsible for the advancement of MLS through education, innovation, and the implementation of best practices, industry standards, and next-generation solutions in support of MLS providers.
#MakingTheMarketWork #InTheKnow #cmlx
Below you will find free training resources that are available to LAR Members. These resources offer pre-recorded webinars that can be accessed anytime. For specific training opportunities, please click HERE.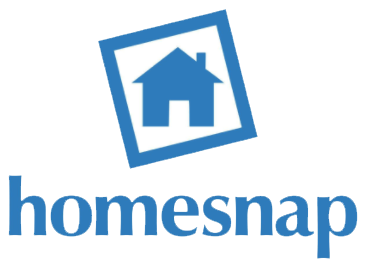 Homesnap University  – This is where you'll find the training calendar along with links to sign up for live webinars, deep dive how-to guides, tutorial videos, and printable resources.
Homesnap Help Center – This is the customer support contact information, searchable FAQs, and additional collateral.
Homesnap Blog – This Homesnap posts articles on the latest developments at Homesnap, including details on new features.

Realtor.com Training
– This is where you'll find webinars and on-demand education for Agents and Brokers. The educational sessions will help you become more effective at using the tools available to you to build a successful business.

RPR Learning Center – The RPR Learning Center lets you choose how and what you want to brush up on when it comes to RPR features and capabilities. Choose by time, skill level, topics, and learning type.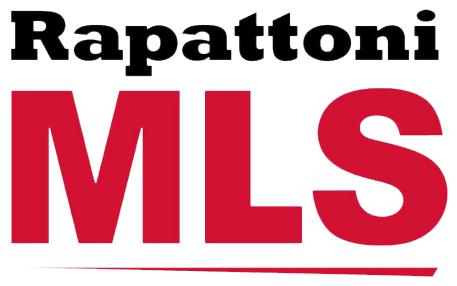 Rapattoni MLS Training – Need help with the MLS? Rapattoni has created webinars to help you find answers to your questions.

ListHub Training – ListHub is committed to supporting customers and partners through training tailored to meet your specific needs. Most training options are available at no cost to customers.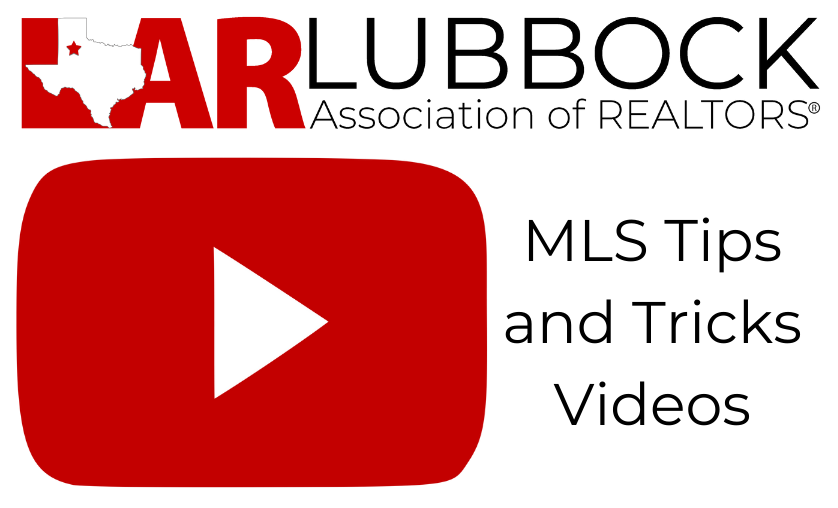 MLS Tips and Tricks YouTube Channel – The LAR YouTube channel is full of informative content to make your job easier. We have many MLS videos that will help you master the MLS.

ShowingTime Resources – Here you will find resources to help you use ShowingTime to its full potential. There are also blogs and videos with helpful information for agents and brokers.