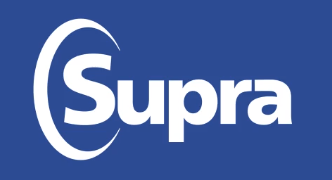 RPR – RPR (Realtors Property Resource) is a member benefit from NAR. It provides comprehensive data, powerful analytics and dynamic reports. There are LOTS of Quick Start Guides, live and recorded webinars at https://blog.narrpr.com/workshops/. To signup or login go to http://www.narrpr.com
ShowingTime – ShowingTime is a listing showing service LAR MLS started using in October 2018. It is the industry's leading showing management and market statistics technology provider. All Residential, Rental and Multi-Family listings are required to use ShowingTime. Click HERE to watch the 50 minute webinar about how to set up showings, set up your profile and how to set up your listings to receive showing requests.
MLS Connect – MLS Connect works with ZipForms and automatically fills in certain information on the contract.
SupraWeb – SupraWeb allows you to manage your inventory, view showing activity and create reports. Click HERE to access SupraWeb.
TRENDVision – provides powerful statistical information using MLS data. It can be accessed through the LAR website, or in the MLS under Trends.
Key Service – Keyboxes can be checked out for a refundable deposit of $90 for agents who have been with LAR two years or less and $15 for agents who have been with LAR two or more years. Keyboxes can be accessed using Supra's eKey app
Three keys per listing are made for free – $1 per key thereafter
Click here for Key Service rules.