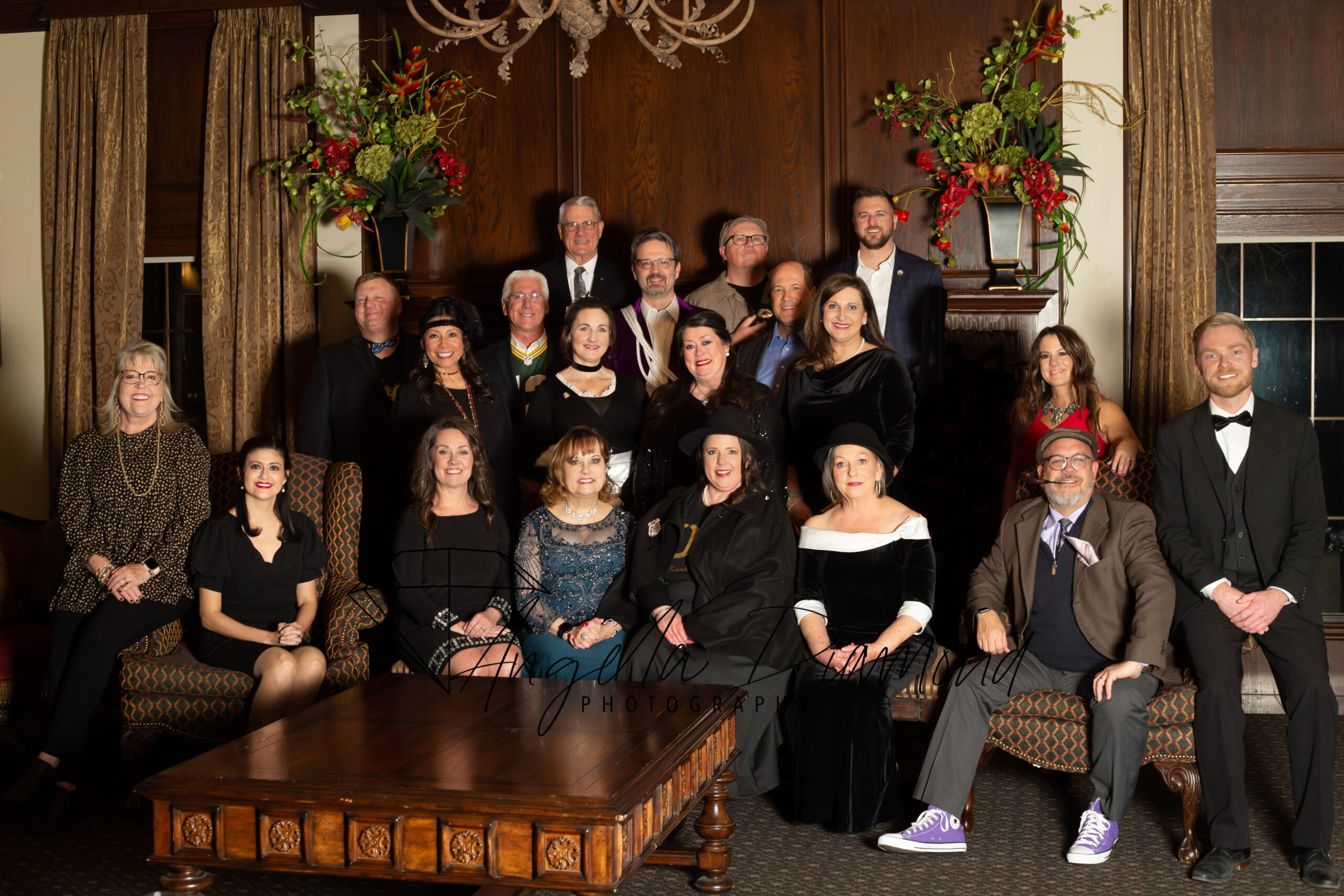 2023 Lubbock Association of REALTORS® Board of Directors
Front row, from left: Judi Fillingim, Bambi Temple, Lee Ann Brozos, Teresa Smith, Vanessa Dirks, Vanesa Hyde, President-Elect Michael Hutton, and Chris Brooks.
Second row, from left: Tony Lloyd, Melissa Sharkey, Rich Eberhardt, Secretary/Treasurer Andrea Sturdivant, President Donna Sue Clements, Kristi Lowe, and Lesli Spears.
Third row, from left: Joe Murfree, Tracy Thomason, Jacky Howard, 2023 Texas REALTORS® President Marcus Phipps, and Jef Conn.
Not pictured: Oscar Armendariz, Chanda White.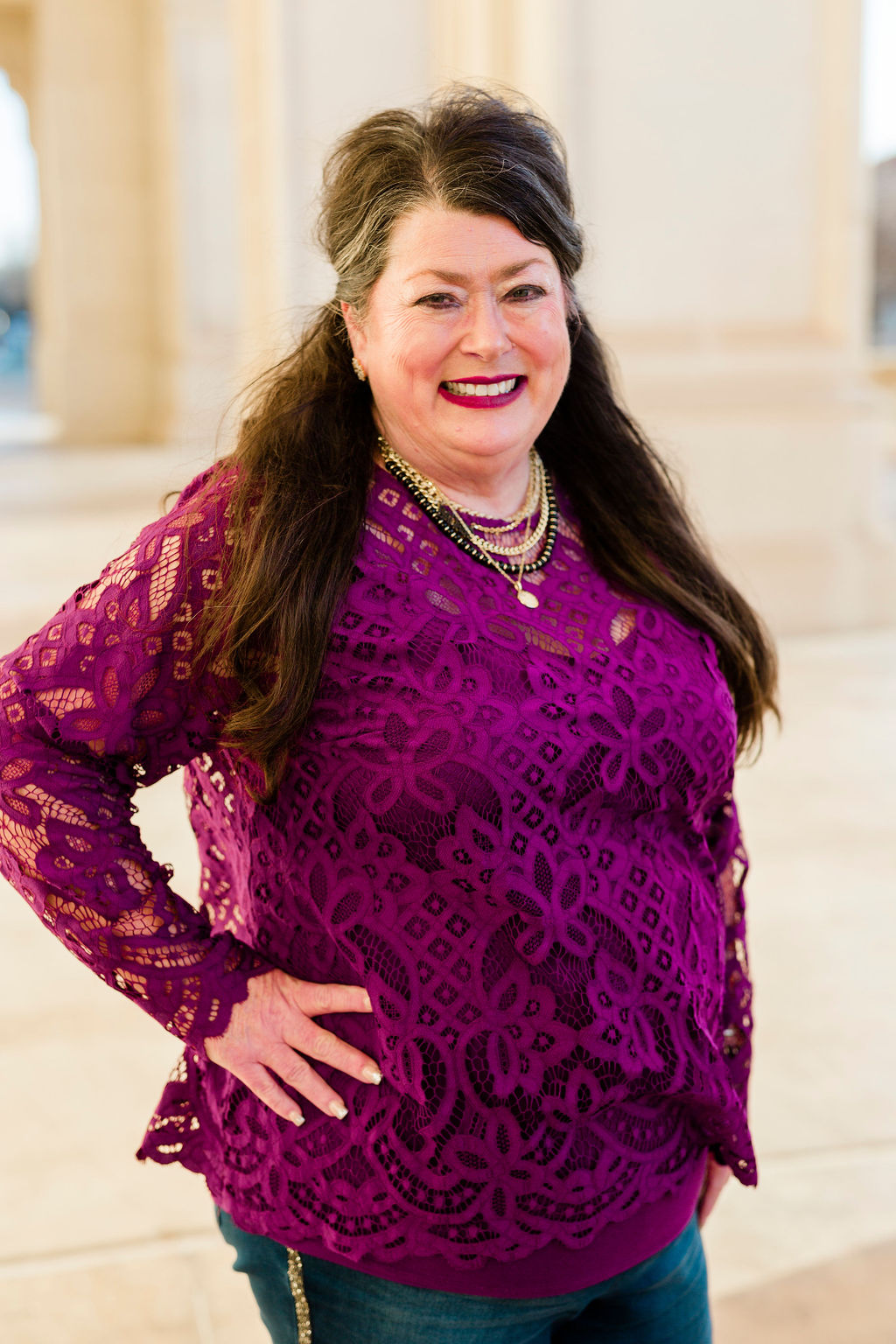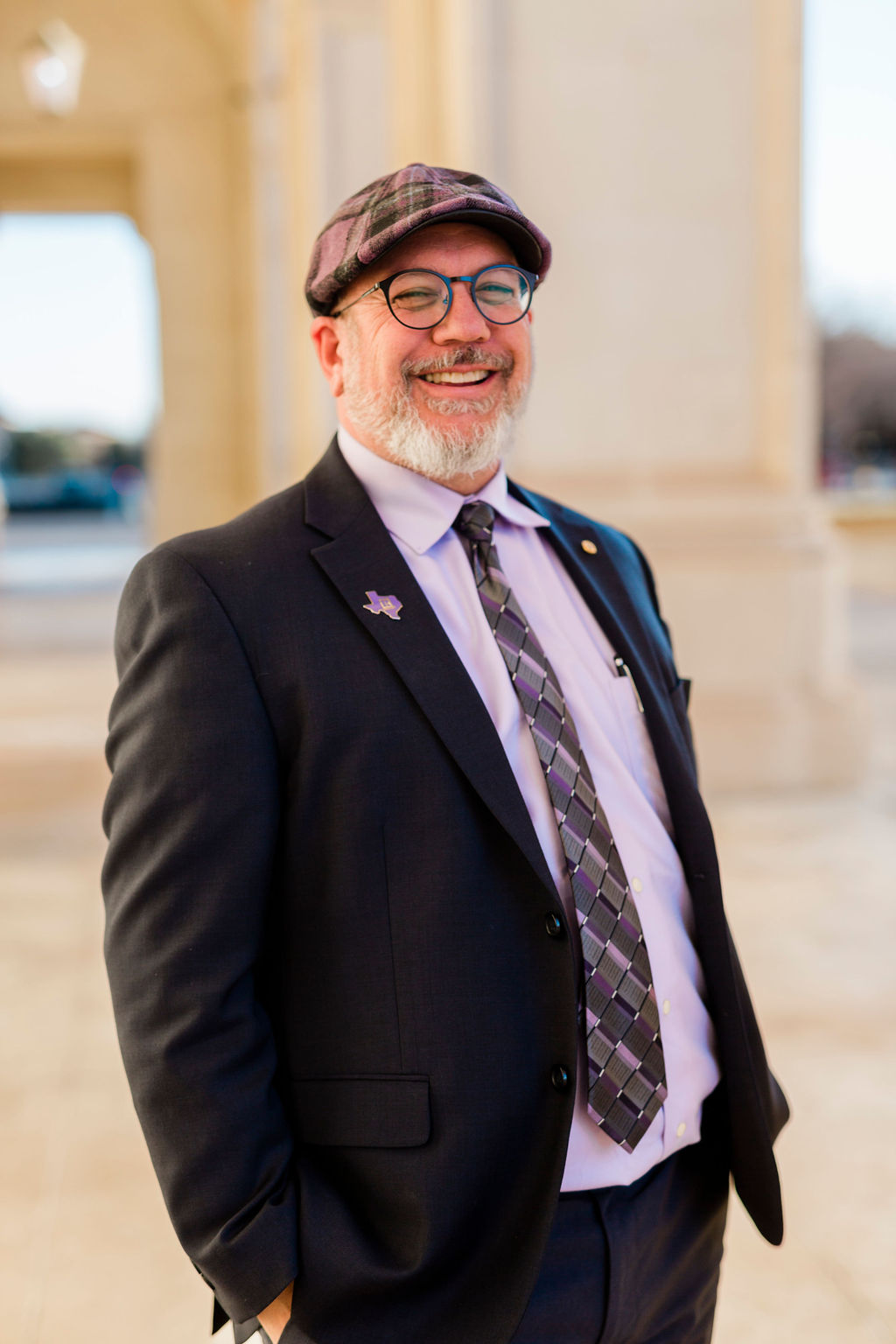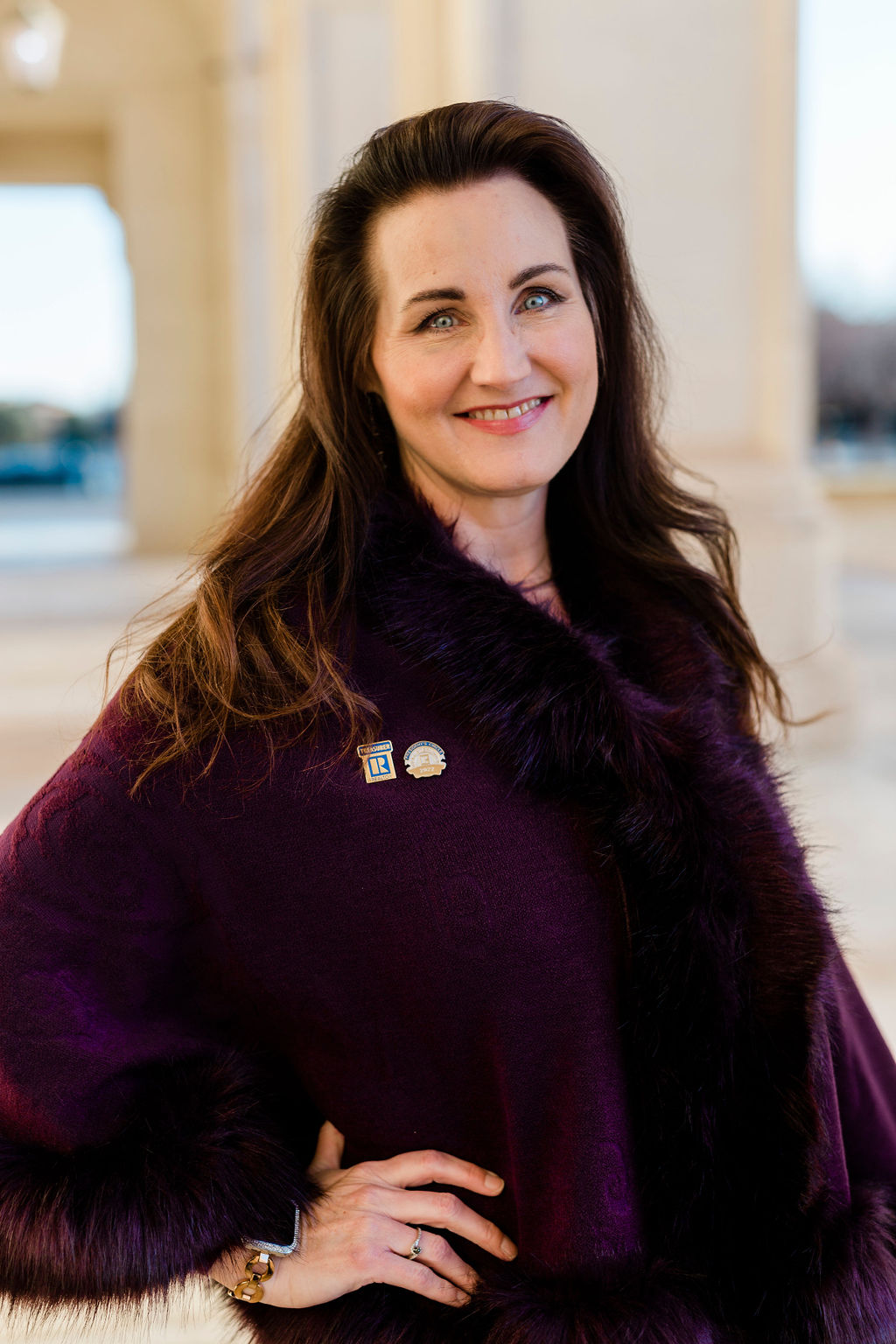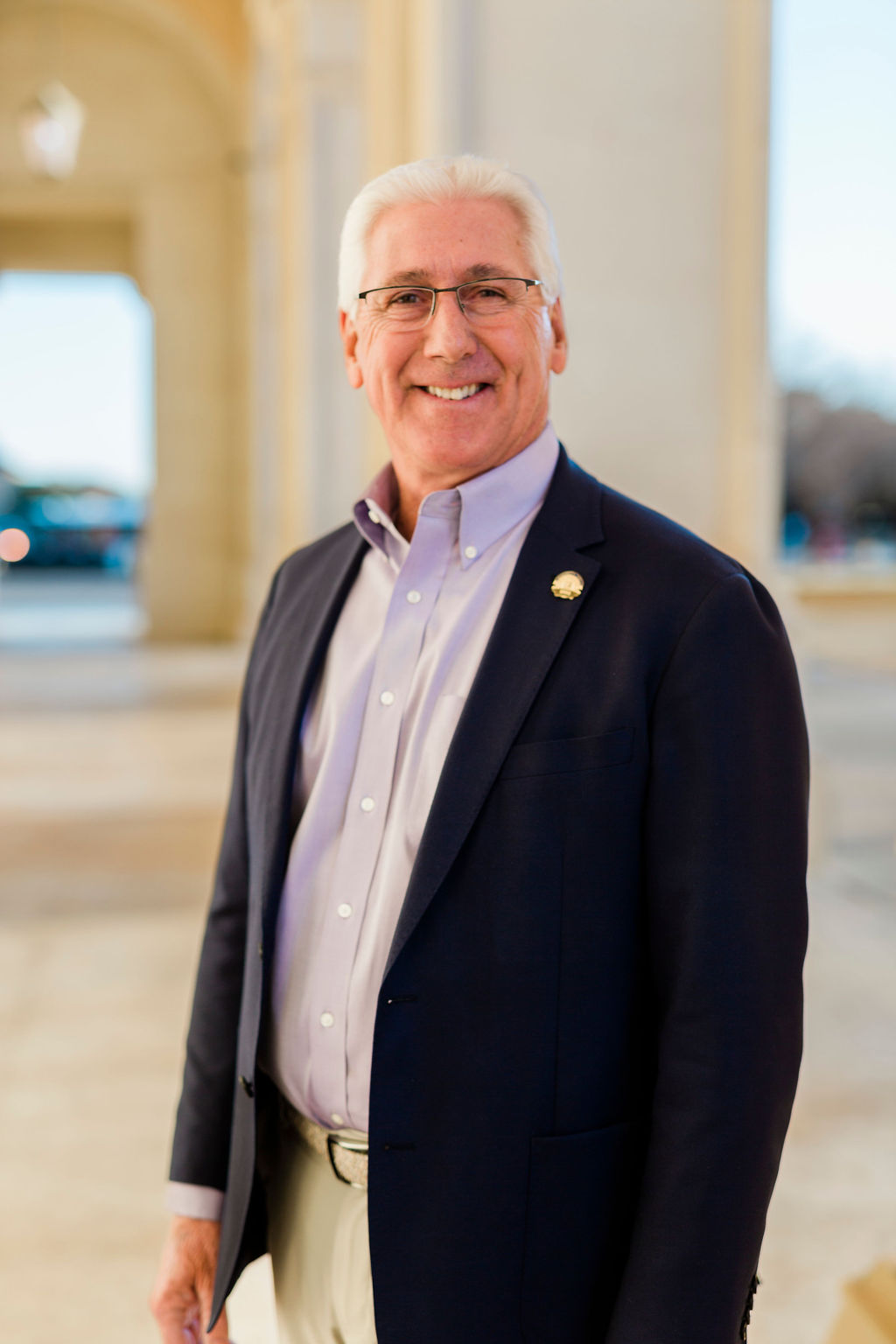 Donna Sue Clements
RE/MAX Lubbock
2023 President
Michael Hutton
West Sage, REALTORS®
2023 President-Elect
Andrea Sturdivant
L3 Brokers
2023 Secretary/Treasurer
Rich Eberhardt
RE/MAX Lubbock
2023 Chairman of the Board
Oscar Armendariz
Coldwell Banker Trusted Advisors
Director, 2023-2024
Chris Brooks
Exit Realty
Director, 2023-2024
Leigh Ann Brozo
The Westmark Companies
Ex-Officio Director, 2023-2025
TR Director, 2023-2025
Jef Conn
Coldwell Banker Capital Advisors
Ex-Officio Director, Lifetime
NAR Director, 2022-2024 & TR Chair Elect, 2023 
Vanessa Dirks
Hub City Rentals
Ex-Officio Director, 2022-2023
NAR Director, 2023-2024 & TR Regional VP, 2022-2023
Judi Fillingim
Keller Williams Realty
Director, 2022-2023
Jacky Howard
Coldwell Banker Trusted Advisors
Ex-Officio Director, 2023
TR Director, 2023
Vanesa Hyde
Exit Realty
Director, 2023-2024
Tony Lloyd
RE/MAX Lubbock
Ex-Officio Director, 2023
NAR Director, 2023
Kristi Lowe
The WestMark Companies
Director, 2023-2024
Mary McGuire
TODAY Realty
Director, 2023-2024
Colby Norris
McQueen Company, REALTORS®
Director, 2023-2024
Melissa Sharkey
Exit Realty
Director, 2022-2023
Lesli Spears
Williams & Company Real Estate
Director, 2022-2023
Teresa Smith
RE/MAX Lubbock
Ex-Officio Director, 2023-2025
TR Director, 2023-2025
Bambi Temple
Berkshire Hathaway Home Services Premier Properties
Director, 2022-2023
Tracy Thomason
Exit Realty
Director, 2023-2024
Chanda White
Chanda White Real Estate
Director, 2022-2023