John Walton Education Foundation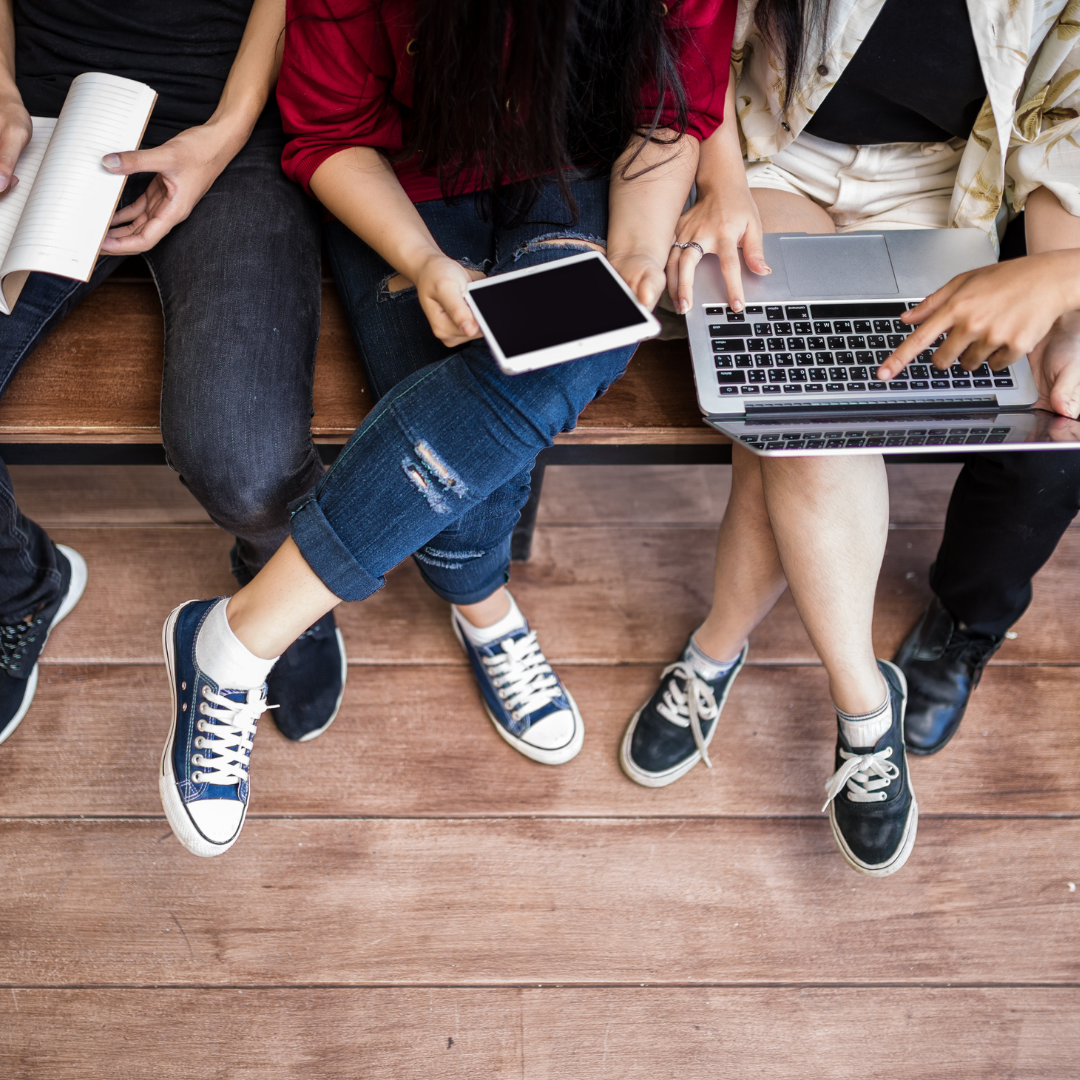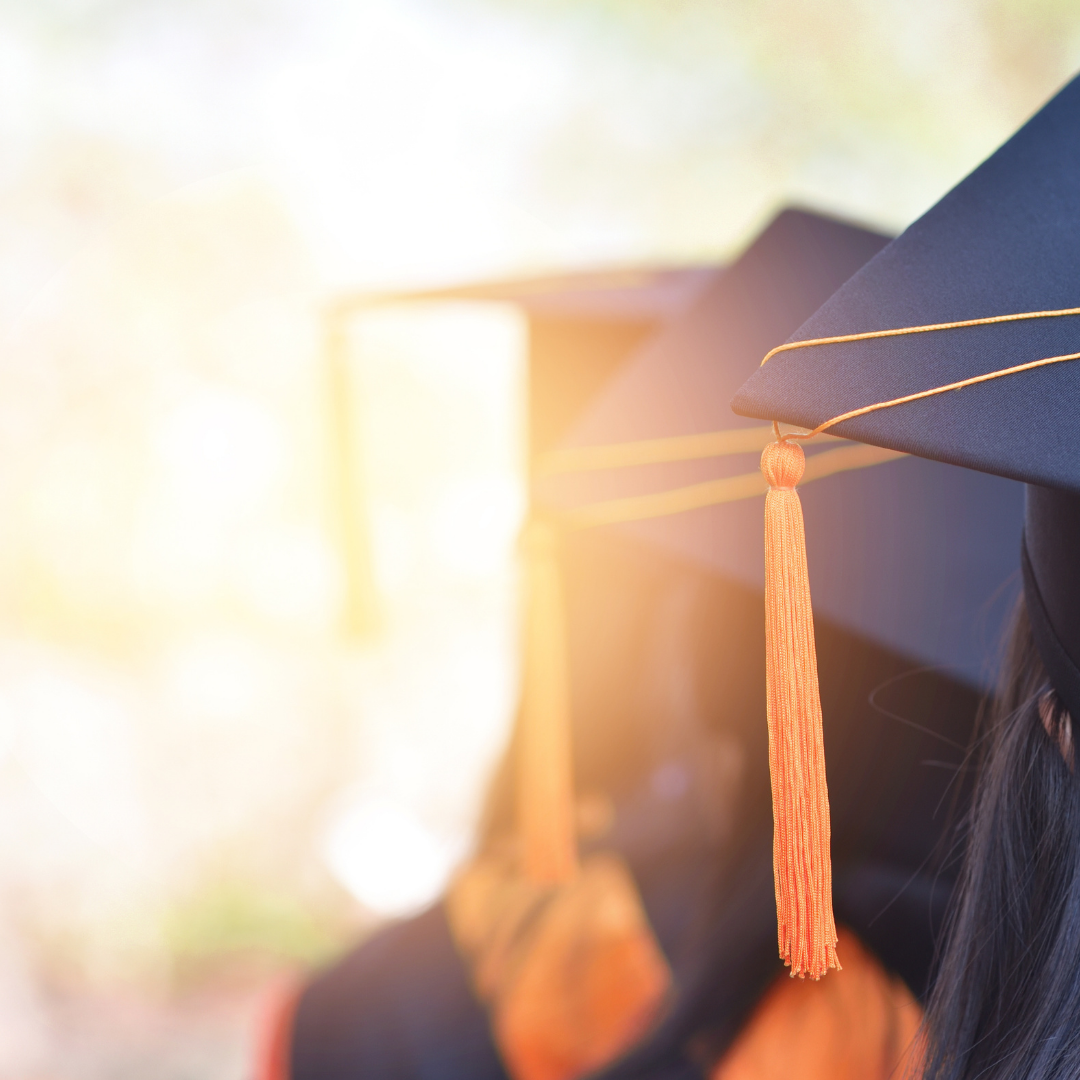 We don't just fund scholarships, we help make dreams happen
The John S. Walton Educational Foundation is proud to offer scholarships to full-time students pursuing higher education through Texas Tech University, TTU Health Sciences Center, Lubbock Christian University, Wayland Baptist University, South Plains College, and accredited Lubbock area trade schools. Scholarships are awarded at the discretion of the Trustees of the foundation. The next round of applications will open in March 2023. Applicants must be recommended by an current REALTOR® member of the LAR.
Giving By Check
Donations are accepted by check at the LAR office. Please mail your donation to:
Lubbock Association of REALTORS®
6510 70th Street
Lubbock, TX 79424
How Donations Are Used
All donations to the John Walton Education Foundation are used to fund scholarships for local youth and LAR REALTOR® Members.
The foundation is funded through the generosity of the Lubbock Association of REALTORS®, its members and outside donations.  It was established in 1981 during Mr. Walton's year as President of the Lubbock Association of REALTORS® as simply, the Lubbock Association of REALTORS Education Foundation.
The Trustees of the Foundation saw fit to rename it in 2016 in memory and honor of Mr. Walton.  Mr. Walton, a 40-year REALTOR Emeritus member of the association, dedicated countless hours of service to the Lubbock, Texas and National Association of REALTORS. 
He served as the President of the Lubbock Association of REALTORS in 1981, President of the Texas Association of REALTORS in 1999, and was appointed to the Texas Real Estate Commission by Governor Rick Perry from 2001 to 2007. He was appointed as Chairman of the Commission by Governor Perry in 2004. Mr. Walton loved this community and the REALTOR profession and the foundation strives to honor his legacy.